Tax day is here, and after all the stress of filing, you deserve some kind of reward. You can use your refund to pay off debt, or add to your savings, but if you can swing it why not hold a little back and treat yourself? Below are some swoon-worthy items from steal to splurge that will brighten up your home (and your day), just in time for spring. Look at them like investments, even if its just investing in your own happiness.
Upgrade to a super luxe sofa
2. Add some interest with graphic details.
3. Make it organic with a statement table.
4. Have some fun with a badass bar cart.
5. Paint a picture with an abstract print.
6. Rest easy in a forever bed.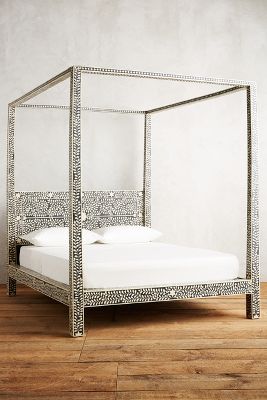 7. Put up a playful print.
8. Lay the groundwork with a rug.
9. Add some glam with graphic gold wallpaper
If you want more, click here to be further inspired (or tempted).